---
After a cool, cloudy spring following a very snowy winter, Mother Nature delivered the dog days of summer right on time: all at once, the summer solstice ushered in the heat and sunshine that would finally melt the snow and open the road to the high alpine backcountry. No more skis or snowshoes required.
Vacationing in the high alpine environment Mount Hayden Backcountry Lodge calls home is the perfect way to live out your European vacation fantasies. No, not the European Vacation shenanigans of Clark Griswold and his brood (yikes). We mean vacationing like Europeans actually vacation: taking time to really, truly unwind, rest, and reconnect with nature.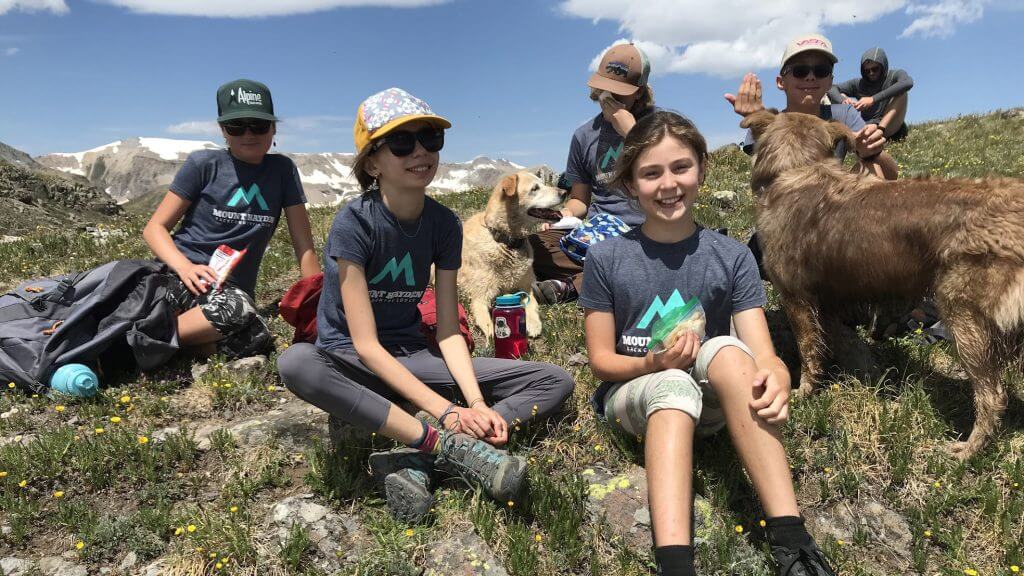 Europeans typically take three consecutive weeks of vacation in the summer (and that's still only about half of their total vacation time for the year [Insert exploding head emoji]!), which they spend traveling, adventuring, or intentionally resting as they get out of the city, away from work, and back in touch with Mother Earth. We can't think of a better place for you to try this European approach to vacationing than the San Juan Mountains, where Mount Hayden Backcountry Lodge sits 9 miles above Ouray, CO.
Once you're here, there are plenty of ways to leave your worries behind and bask in the solitude of the high alpine backcountry. Here are 5 alpine gifts that are sure to delight our summer guests: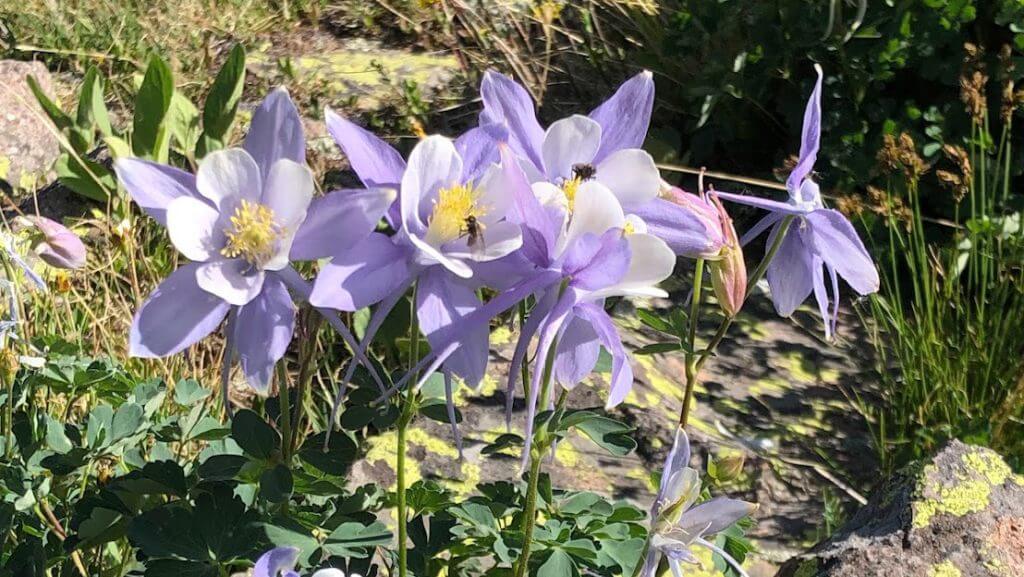 The Wildflowers
Remember that off-the-charts snow season we mentioned? All that melting snow has resulted in an off-the-charts spectacular wildflower season. The abundance, the variety, the kaleidoscope of color… it's a photographer's dream (and a botanist's, and a forager's, and really, anyone with EYES). Plan your visit for mid-July to early August to catch the wildflowers at peak masterpiece levels.
The Waterfalls
Dramatic waterfalls are another gift of the snow-heavy winter. There are hundreds near the lodge that are sure to take your breath away, including the six unique waterfalls directly below the lodge that make up Richmond Falls, and the spectacular falls on nearby Imogene Creek.
High Alpine Hiking
Our favorite summit is our namesake, Mount Hayden. The 13,200-foot summit features jaw-dropping views and is doable for all levels of hikers. And the trail starts right from our back door! You can find more hiking options on our fave navigation tool, alltrails.com. Be sure to plan your hikes early in the day so you can be off the summit by noon. Afternoon storms are common in July and August.
The Foraging
Have we mentioned all that snow that's melting? In addition to wildflowers and waterfalls, it is also giving us a ridiculous-in-the-best-way-possible foraging season. Mushrooms, bluebells, currants, and medicinal plants are all yours for the taking. (We also happen to know the owner of Singing Springs Botanicals who might just be available to take your group on a guided foraging adventure.)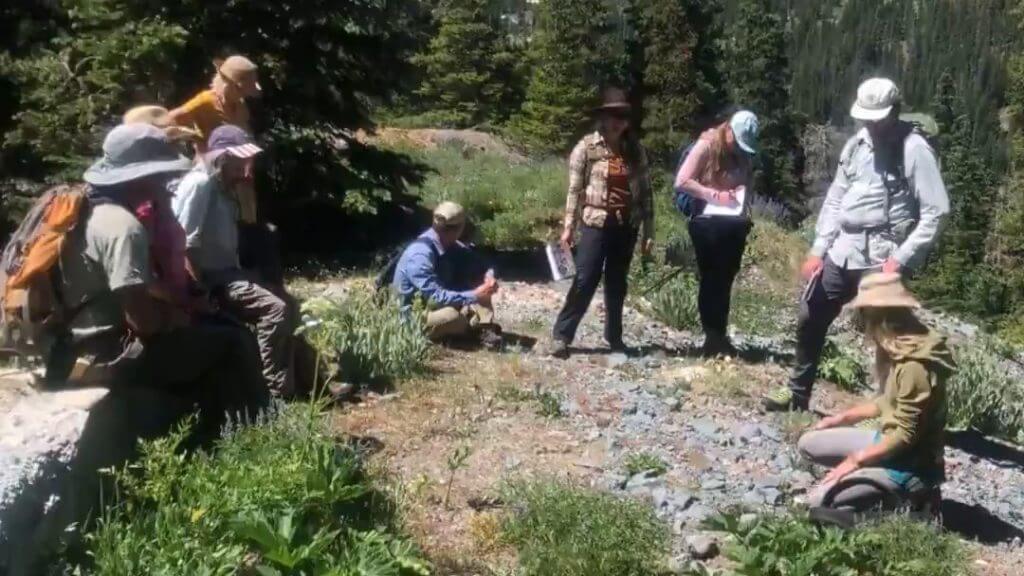 The Solitude
The High Alpine environment is the perfect place to drop your agenda, let go, and unplug. Unlike a typical trailhead with packed parking lots and hundreds of people, the San Juan Mountains backcountry is away from everyone and everything. You can actually hear and feel the waterfalls, birds, insects, and wind. And maybe, just maybe, you'll even be able to hear your own heart. Don't be alarmed if the solitude feels a little too quiet at first (or maybe the nature feels a little too loud). It's just your nervous system adjusting to the oft-ignored idea that you're here to be, not to do.
The San Juan backcountry is a truly magical place, and we love sharing it with avid backcountry adventurers and alpine first-timers alike. We designed the lodge with that European style in mind, with hostel-like shared accommodations, chef-prepared meals, and an on-site proprietor who delights in sharing his knowledge of the area and curating an unforgettable experience for every guest.
Is it time for you to adopt a more European-style approach to vacationing and get out of the city and into the beauty of the backcountry? We know just the place to do it.
---